About us
AVF Developments was established in 2006 with the aim of creating beautiful, sustainable properties across London and the South-East. Professional and experienced, we are known for swift and seamless transactions, at local market rates. We are well-placed to determine the market value for a property and its land and have seen a large number of redevelopments through to completion and onward sale. Our offers are always appropriate and come self-funded for an efficient buying process. As building contractors, we do not just buy land for onward sale, each and every purchase we complete will be seen through to the point where the owner or tenant moves in to their new home. Our standards are high, our team experienced – all projects will be overseen by our in-house Site Manager. Our contracting team have worked together for many, many years and comply with our comprehensive Health & Safety policy. You can explore some of our completed projects here.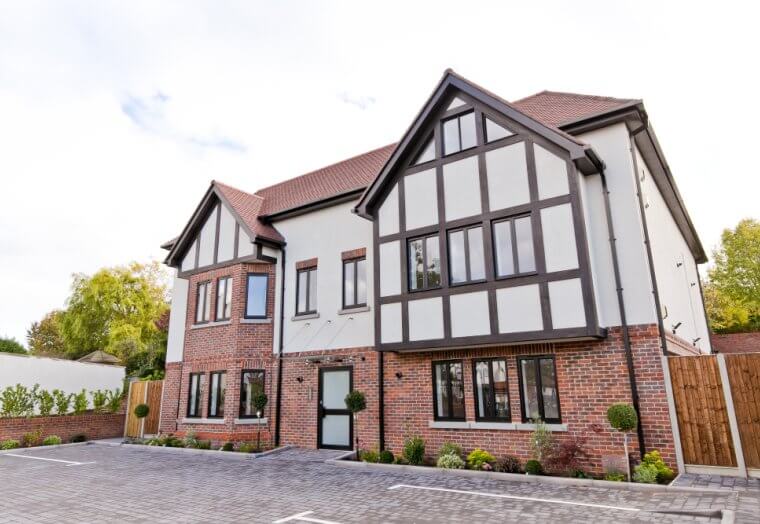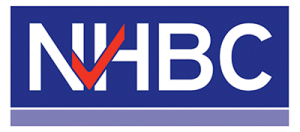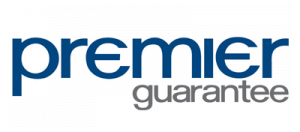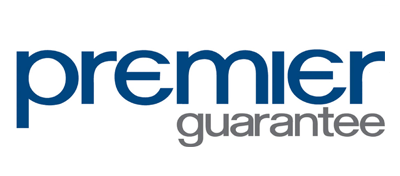 What is involved and how does it work?
Our aim is to redevelop homes and / or land and there are three potential routes of engagement:
What sets AVF Developments apart
from the competition?

With no external investors, we are best placed to complete on land acquisitions in the most efficient manner possible. Our offers are market-appropriate, fair and robust

This is the key to our success. We have been developing properties since 2006 and have a number of completed developments for review on our projects page.

Established building contractors
We are home builders, not land brokers. When we complete a purchase we manage the project right through to handing over the keys to the new owner


You will only ever deal with our development manager who will be your single point of contact throughout the process

Our developments are built to meet sustainability standards plus energy efficiency and environmental requirements

We have a deep understanding of the planning system, enabling us to meet all the necessary requirements for planning permission

We are registered with the National Home Building Council and Premier Guarantee and comply with all the applicable legal requirements
TRADE COURT, CHURCH ROAD, SE19
1, 2 & 3, BEDROOM, NEW YORK LOFTSTYLE APARTMENTS
Being positioned in the heart of Crystal Palace some apartments have views over London.
For further information contact us on enquiries@avfdevelopments.co.uk
SEEN OUR NEW SITE AT HIGH STREET, ORPINGTON?
You may have seen our latest development on 173 – 175 High Street, Orpington.  If you have any questions about this development please do not hesitate to get in touch:  highstreet@avfdevelopments.co.uk.