How does an
option agreement work?
ARCHITECTURE
When a property owner is considering selling, we may take an option on that site. This means that we will make an offer to the landowner for the property and its land. The option to buy will be above market rates for the current property because we believe we can secure planning permission to develop it.
An option agreement is valid for a defined period of time, during which we will work to secure planning permission to develop the property / land. This is at our cost and at our risk, once planning permission has been granted, then the land owner will sell the property to us at the pre-agreed price.
Should we be unsuccessful on gaining planning permission within the agreed timescales, then the option to buy is removed from the property.
The benefit to the seller is a higher sale price and zero risk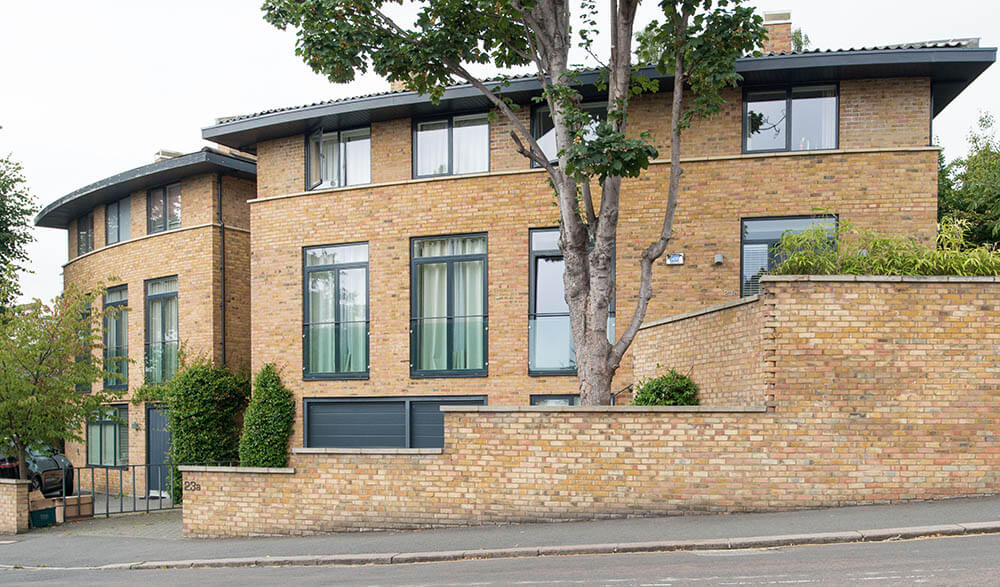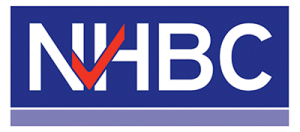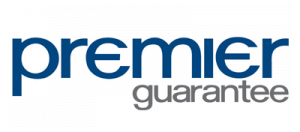 How does the process work?
Contracts
We will draw up a contract agreeing the option for us to buy the property / land within a defined time period
Architectural plans
Our architectural team will draw up the necessary plans ready for submission
Planning permission
We will submit a planning application to the local authority for the proposed development
Planning permission – secured
If planning is consented within the agreed time period set out in our contract, you are legally obliged to sell the land to us
Planning permission – not secured within the agreed time period
If we cannot secure planning consent within the agreed period, then the option agreement is removed
See some of our projects
 We have examples of properties that we have developed on our projects page. If you have any questions or are uncertain about any aspect of the process, please get in touch.