How does a
joint venture work?
ARCHITECTURE
From time to time we are approached by an agent or seller about a property or piece of land that is suitable for development, with or without planning permission, and we work with the landowner to develop that land. In essence, the landowner provides the land and we develop it.
Working within a legally binding contract, both parties will benefit from agreed percentages of the profit, once the development has been sold.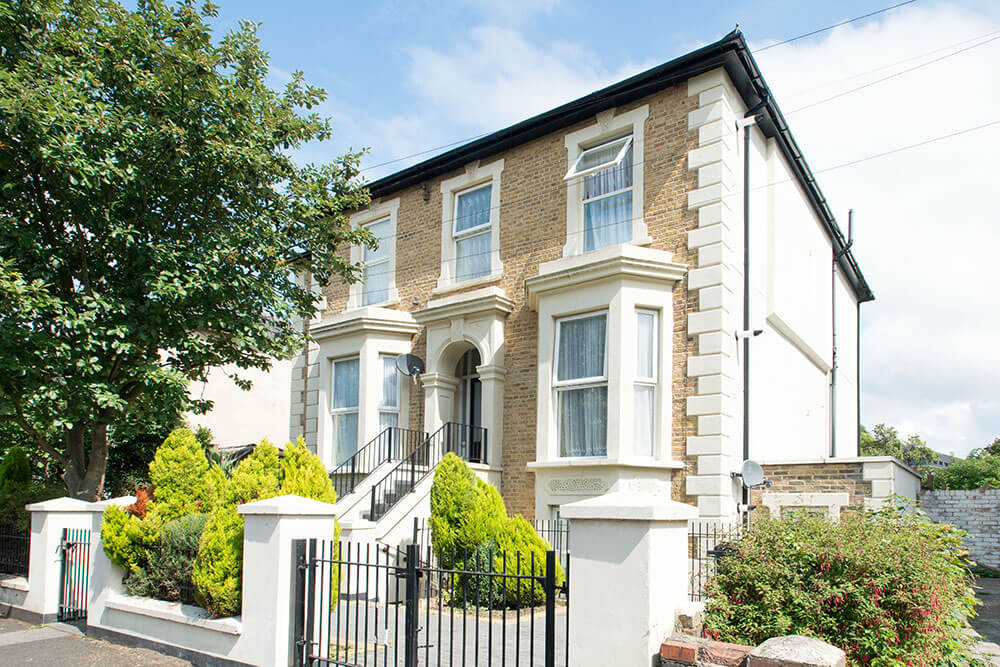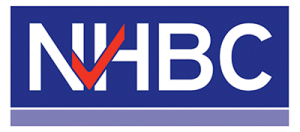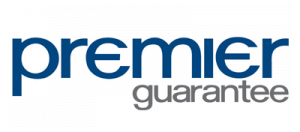 How does the process work?
Once we have reached an agreement, the process works as follows:
Contracts
We will draw up a contract agreeing the percentage of profit each party will receive
Architectural plans
If planning permission is not yet in place, our architects will prepare drawings and plans for submission to the local planning authority
Planning permission
We will submit the necessary documents and liaise with the local authority to secure planning permission
Construction
On securing planning consent our team of contractors will manage all construction
Sale
Once a development is complete, our local marketing agents will manage this part of the process.
See some of our projects
 We have examples of properties that we have developed on our projects page. If you have any questions or are uncertain about any aspect of the process, please get in touch.