AVF Developments was established in 2006 with the goal of redeveloping homes and/or land via traditional land acquisitions, joint ventures or option agreements. We offer fair, local market rates which are more likely to lead to completion. Not only are we professional and experienced property developers, we are also self-funded which enables swift and smooth transactions and, as a result, have a significantly higher completion rate than some of our competitors. We are home builders, not just land buyers, with a vision to improve housing stock in London and the South-East by acquiring properties, or land, for redevelopment – we are not area specific and will always aspire to create property that will enhance the local area. Our team have worked together for many years and our in-house Site Manager ensures that our high standards are continually maintained.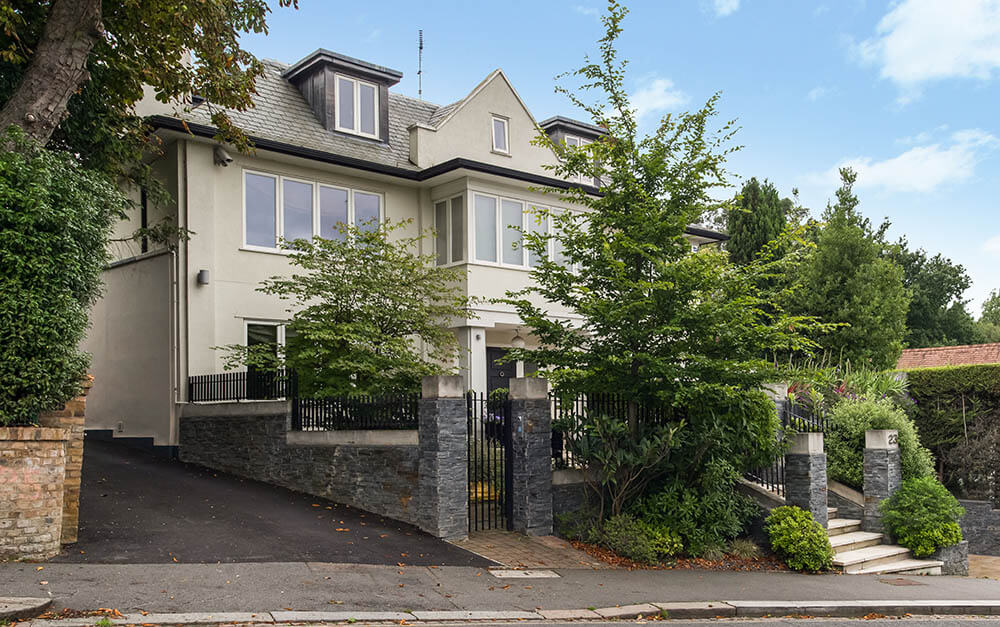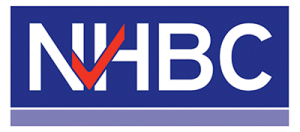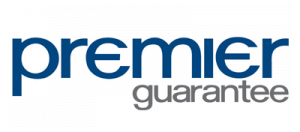 The successful formula
We believe that we have found the right formula for success, which involves:
Self-funding
Without external investors, our offers are robust
Quick decisions
We are a small and flexible team without complicated management layers or investor panels. So, unlike some other developers, we can make quick decisions
Planning system
With detailed knowledge of the planning system well, we can avoid unnecessary delays
Established building contractor
We are home builders and oversee the project from purchase through to handing over the keys to the new owner
Compliance
We are registered with the National House Building Council (NHBC) which sets the standard for new home warranties and insurance, and Premier Guarantee which supports the construction industry with structural warranties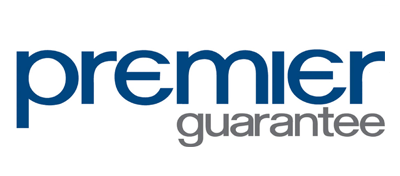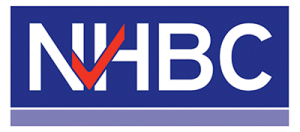 Sustainability
We comply with all environmental and energy efficiency standards
The Bromley Community
AVF Developments take an active interest in their local Bromley community and as part of this they are proud to support and sponsor Kent's Bickley Park Cricket Club.